---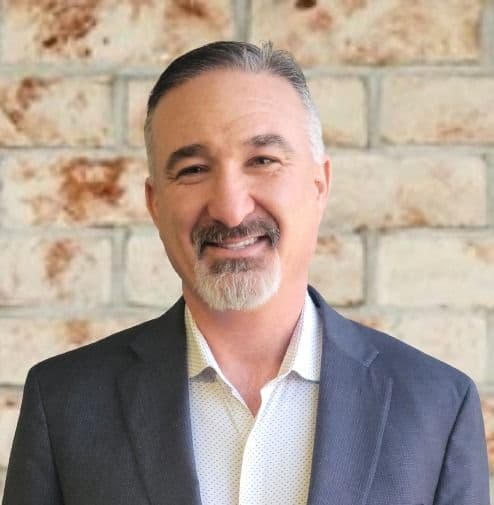 Written by Alex L. Hayman, FACHE, CHHR
The Benefits of Joining an Independent Medical Group
For individual practices, it can be incredibly hard to keep up with the ever-changing landscape of healthcare. Staying up to date with policies, regulations, and technologies is a full-time job. But it's not only impossible for one person to manage alone; it's also impossible for one independent practice to do so. That's why joining an independent medical group (focus on value-based care, like SEMG) can be beneficial. You gain access to resources, shared knowledge, and greater bargaining power with insurance companies that you wouldn't have otherwise.

Increased Resources
When you join an independent medical group (like SEMG) , you get access to resources that are otherwise inaccessible as an individual practice. These resources include the latest healthcare technology, electronic health records systems, financial services and more. In addition, larger groups tend to have better IT support than smaller practices which can help ensure your patients' data remains secure while improving efficiencies. This makes it easier for your office staff to stay on top of tasks without needing additional assistance or outsourcing help from other vendors.

Shared Knowledge
By joining an independent medical group (like SEMG!) you also gain access to collective knowledge and experience that can be invaluable when making decisions about patient care or navigating the complexities of healthcare policy changes. By pooling your collective skills and expertise you can come up with creative solutions much faster than if you were working independently. Plus, most medical groups offer educational opportunities like lectures and seminars where you can learn from experts in various specialties or stay current on industry trends and developments that could impact your practice or patients down the line.


Greater Bargaining Power With Insurance Companies
Last but certainly not least is the increased bargaining power associated with joining an independent medical group when dealing with insurance companies. As an individual practice it's nearly impossible for one physician's office to negotiate effectively with insurers who are used to dealing with large groups that provide thousands of patients annually—but when part of an independent medical group negotiating becomes much easier since the collective size means more leverage in terms of rates and reimbursements negotiated by the group as a whole rather than by each individual practice alone.

Joining an independent medical group has numerous benefits beyond just being able to network with other professionals in your field and having access to additional resources—it gives physicians greater bargaining power when negotiating rates/reimbursements with insurance companies as well as improved efficiencies resulting from shared knowledge within the larger organization itself. All of these factors combined make joining an independent medical group an attractive option for many physicians looking for ways to improve their practice while ensuring their patients receive quality care; and personally, development opportunities and a great work-life balance.
---
More posts