---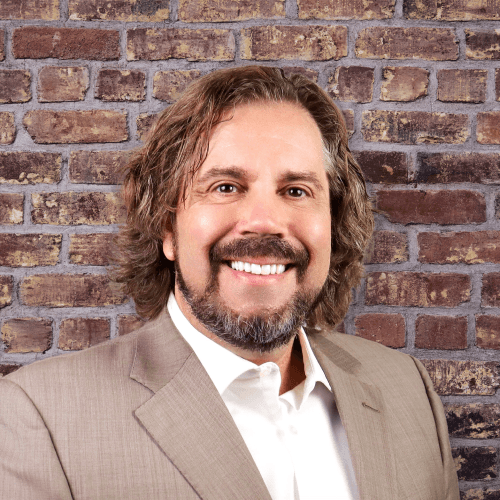 Written by Eric Lisle, Chief Executive Officer, President, Co-founder
Enhancing Access to Primary Care in Rural Areas: Bridging the Healthcare Gap
Access to primary care is a fundamental aspect of a well-functioning healthcare system. For people living in rural areas, there can be significant challenges in finding and accessing primary care services. Geographical isolation, limited healthcare infrastructure, and a shortage of healthcare professionals are some of the key obstacles faced by those in rural communities. However, with innovative strategies and collaborative efforts, we can work towards improving access to primary care and bridging healthcare gaps in rural areas.
Telemedicine and Value-Based Arrangements: Breaking the Barriers of Distance and Resources
Telemedicine is a powerful tool for enhancing access to primary care in rural areas. By leveraging technology, healthcare providers can remotely diagnose, treat, and monitor patients, reducing the need for travel and increasing convenient access. This approach not only saves time and cost for patients but also helps address the scarcity of healthcare providers in remote regions. Additionally, inclusion of patients in value-based arrangements with payors can contribute to the provision of resources not otherwise available to patients in a fee-for-service environment. These resources manifest in a number of ways, including home environment support, prescription assistance and more.
Recruitment, Retention and Support: Fostering Healthcare Professionals in Rural Areas
Attracting and retaining healthcare professionals in rural areas is essential for improving access to primary care. Governments, healthcare organizations, and educational institutions can implement initiatives to encourage healthcare professionals to work in rural communities. These initiatives may include loan forgiveness programs, financial incentives, professional development opportunities, and improved infrastructure. By addressing the challenges faced by healthcare professionals in rural areas, we can create an environment that fosters a commitment to serving these communities.
Supporting primary care practices externally is another valuable tool. The challenges to running a successful primary care practice are plentiful, and many physicians — rural and otherwise — are choosing to work with management services organizations for assistance with some of the activities outside of patient care. Administration, payor relations, IT and operational support are just a few of the activities that can be managed externally by a management services partner, such as Southeast Primary Care Partners, allowing physicians to put their focus solely on their patients.
Health Education and Community Empowerment: Promoting Preventive Care
Preventive care plays a vital role in reducing the burden of chronic diseases and improving overall health outcomes. In rural areas, health education and community empowerment initiatives can motivate individuals to take control of their health. By conducting educational workshops, organizing health fairs, and disseminating information through various channels, rural communities can better promote preventive measures and early intervention activities. Additionally, promoting healthy lifestyles, nutrition, and exercise can further contribute to improved health in these areas.
Improving access to primary care in rural areas is complex but critical. By implementing innovative solutions, we can make significant strides towards bridging the healthcare gap. These efforts not only enhance the quality of life for rural residents but also contribute to a more equitable and inclusive healthcare system. By working together, everyone, regardless of their geographical location, can have access to the primary care they need.
---
More posts