---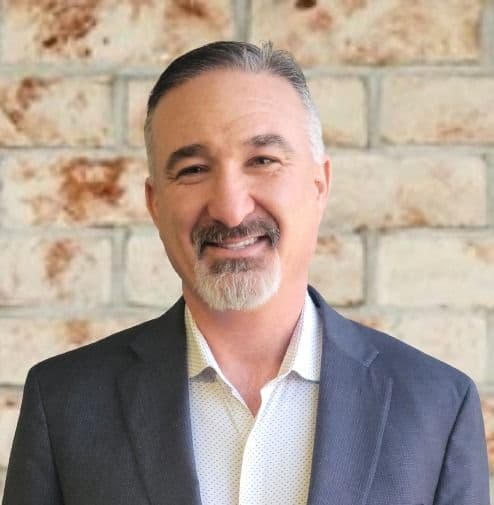 Written by Alex L. Hayman, FACHE, CHHR
Steps to Selling Your Medical Practice Successfully
As a physician, you've worked hard to build your medical practice into an asset worthy of sale. Selling a practice is no easy feat, however, and can often be daunting. The transition process can be stressful and time-consuming if not done correctly. To ensure that the transition goes as smoothly as possible, there are several steps you should follow when considering selling your medical practice. Let's take a look at what those steps are.

Preparing
The first step in preparing for the sale of your practice is to gather all relevant information about the business and its operations. This includes financial statements, leases, contracts, insurance policies, tax returns, and any other documents that may be pertinent to the sale. You will also want to collect patient and employee data such as their contact information, demographic info, appointment history, and insurance information. This data should all be organized in one place so that it is readily accessible to potential buyers.

Finding the Right Partner
Once you have gathered all necessary documents and data points about your medical practice, it's time to start looking for potential partners. It's important to remember that not all partners are created equal; you will want someone who is experienced in healthcare acquisitions as well as someone who shares your vision for continuing the success of your practice after the sale. A good partner should also be willing to negotiate on terms such as price or payment plans. Additionally, they should understand how important it is for patients and employees alike to experience minimal disruption during this transition period.

Negotiations
Once you have found a partner who meets these criteria, it's time to begin negotiations around terms and options. In order to get a favorable deal for yourself (as well as your patients and employees), you will need to demonstrate why your medical practice is worth more than competitors in the area with similar services or offerings. Be sure to provide evidence such as financial statements or patient reviews that showcase why your practice stands out from others in the area when negotiating with potential buyers.

Transitioning a medical practice comes with its fair share of stressors; however, by following these steps—gathering relevant documents/data points about the business/operations; finding the 'right', experienced partner —you can ensure that the transition process runs smoothly from start-to-finish. Ready for next steps and the 'right' partner, contact partnership@southeastpcp.com!
---
More posts