---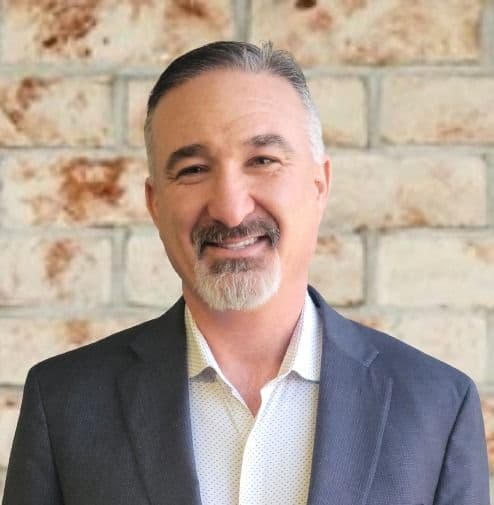 Written by Alex L. Hayman, FACHE, CHHR
Keeping Up with Industry Changes in the Medical Field
As a medical practice owner, you need to stay up-to-date on industry news and trends that are impacting your profession. You must also understand regulations and laws that will affect how you conduct business. Being aware of these changes allows you to make decisions that are in the best interest of your practice, both today and for the future.

Industry Trends
The medical field is constantly changing—new technologies, treatments, and processes are being developed all the time. To stay competitive, it's important to keep up with these trends so you can provide high quality care to your patients while also staying ahead of the competition. This may include exploring new healthcare delivery models such as telehealth or expanding into new areas such as remote patient monitoring and chronic care management. It's also important to pay attention to changing consumer expectations; more people are demanding convenient access to care, personalized treatment plans, and online services. By familiarizing yourself with industry trends and making thoughtful changes in response to them, you'll be able to maintain a successful practice over time.

Regulations & Laws
Staying compliant with regulations is essential for any medical practice owner. Knowing which laws apply to your business will help ensure you don't run afoul of regulations that could put your practice at risk for fines or other penalties. This includes understanding HIPAA policies related to patient privacy, OSHA safety protocols for protecting employees from workplace hazards, and Medicare requirements for reimbursement for services rendered. Additionally, if you work in multiple states, it's important to make sure you comply with any relevant regulations related thereto as well. Taking the time now to review applicable laws will help ensure your business remains compliant in the long run.

New Technologies
Advances in technology have made it easier than ever before for physicians and their staff members to perform their jobs more efficiently while providing better care for their patients. There are now numerous software programs available that enable practices to manage their billing/coding operations electronically rather than relying on paper records; this can save money on overhead costs while also increasing accuracy since human error is minimized when data entry is done digitally rather than manually entered into paper records by hand. Additionally, adopting new technologies like artificial intelligence (AI) can help practices provide faster diagnoses and more accurate treatments based on an individual patient's health history and current symptoms. Investing in new technologies can boost efficiency across your entire organization while helping improve patient outcomes at the same time—a win-win situation!

Staying informed about industry news and trends is essential if you want your medical practice to remain competitive over time—but it isn't always easy! It requires taking the time to review applicable laws/regulations and keeping up with advancements in technology so that your business doesn't fall behind other practices in terms of quality of care provided or customer service offered - both of which are essential components of success today! By making sure you have all the latest information at hand regarding changes impacting on medical practices, you'll be able set yourself up for true success now and into the future (at SEMG, we provide our teams with the latest/relevant information and training proactively!).
---
More posts
---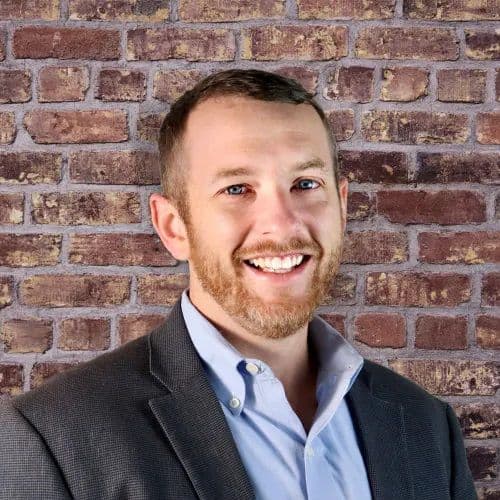 Written by Craig Worland, Chief Development Officer
Reflections on the JP Morgan Nashville Healthcare Leadership Summit
By prioritizing the needs of our primary care physicians and providing them with the support they need, we can attract and retain top talent, leading to better patient care and overall success.
---
The Future of Physician-Owned Groups in Value-Based Healthcare
Value-based reimbursement will be driven by physician-owned groups that represent true partnerships and integration of practice management with patient care.
---
---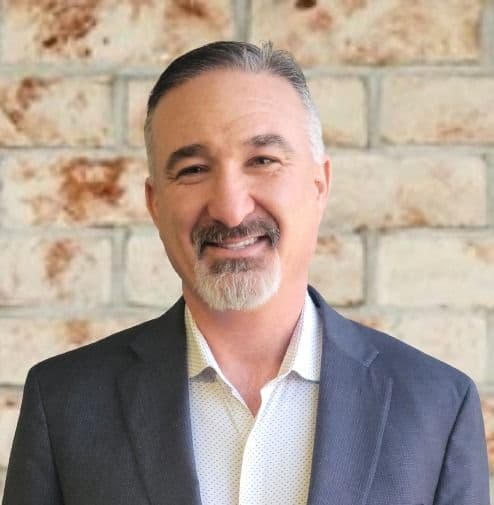 Written by Alex L. Hayman, FACHE, CHHR
CEO Eric Lisle and CDO Craig Worland- Race to Value!
CEO Eric Lisle and CDO Craig Worland- Race to Value!
---
Staying Healthy in February: Tips from a Primary Care Physician
Are you struggling to stay healthy this February? Dr. David Hall, a primary care physician, shares his expert tips on how to beat the winter blues.
---
The Value and Values of the Primary Care Physician
As the healthcare system shifts towards a value-based model, the role of the primary care physician (PCP) has become increasingly important.
---
---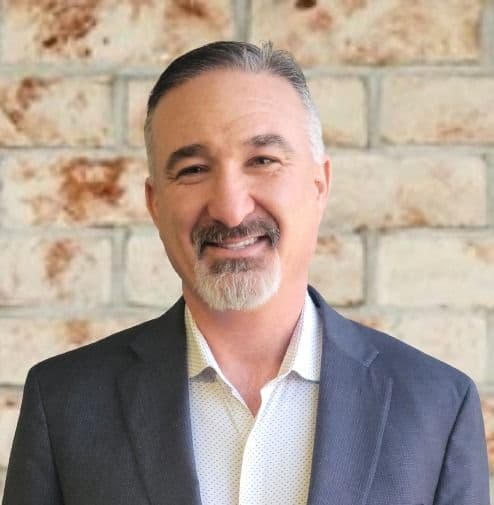 Written by Alex L. Hayman, FACHE, CHHR
The Benefits of Joining an Independent Medical Group
... it can be incredibly hard to keep up with the ever-changing landscape of healthcare. Staying up to date with policies, regulations, and technologies is a full-time job.
---
---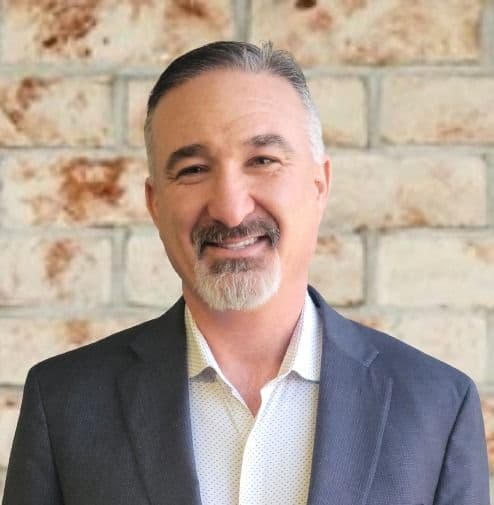 Written by Alex L. Hayman, FACHE, CHHR
Understanding and Addressing Depression (with a little Humor)
Address Depression
---
---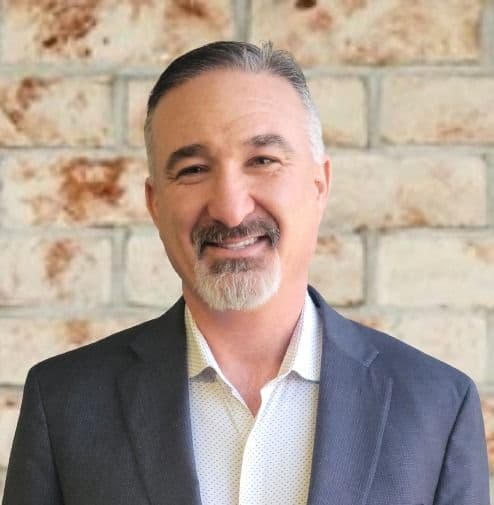 Written by Alex L. Hayman, FACHE, CHHR
Steps to Selling Your Medical Practice Successfully
Selling a medical practice comes with its fair share of stressors; however by following these steps—gathering relevant documents/data points about the business/operations...
---
---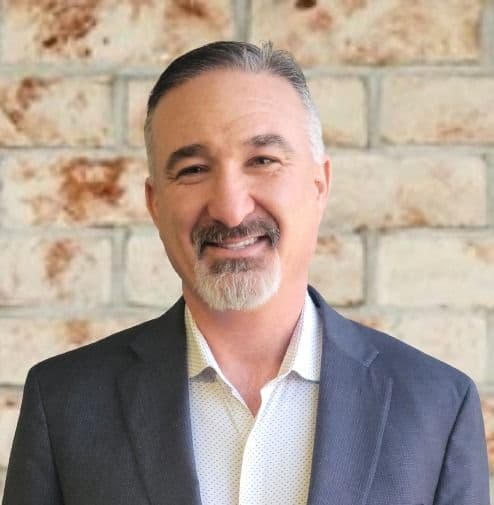 Written by Alex L. Hayman, FACHE, CHHR
Breaking Free from Anxiety: A Guide to Taking Control
Anxiety can make you feel like you're trapped in your own mind, constantly worried and afraid. But don't worry, you're not alone in this battle!
---
---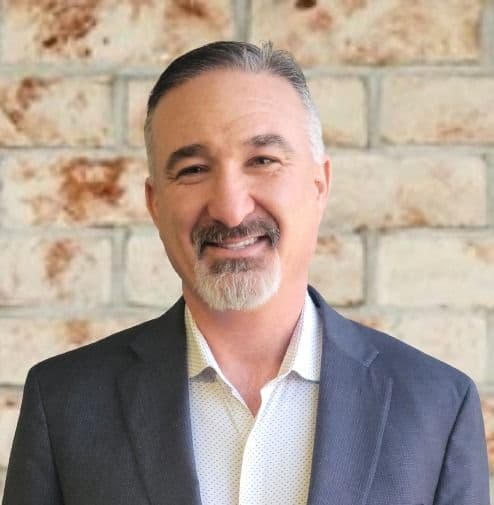 Written by Alex L. Hayman, FACHE, CHHR
Southeast Medical Group- A Great Place to Serve!
Great Team, Great Company- Southeast Medical Group
---
---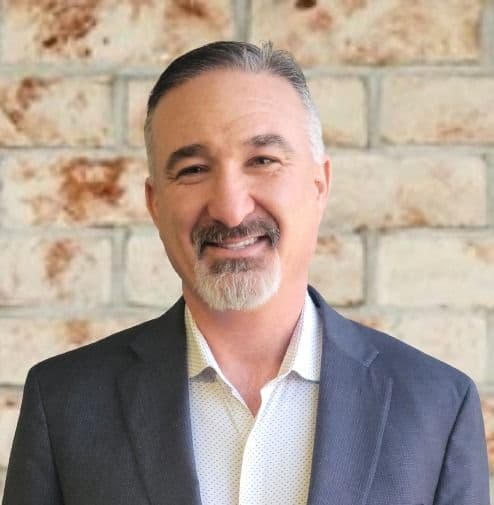 Written by Alex L. Hayman, FACHE, CHHR
Challenges of Owning an Independent Physician Practice
Owning an independent physician practice comes with its own unique set of challenges.
---
---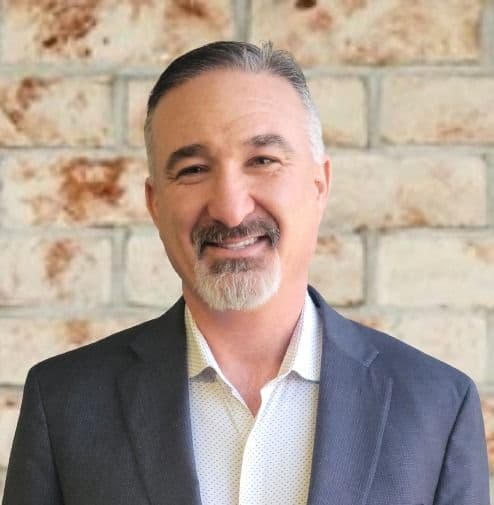 Written by Alex L. Hayman, FACHE, CHHR
Cognitive Migraine Management: My Experience with Aphasia Migraine
My Experience with Aphasia Migraine
---