---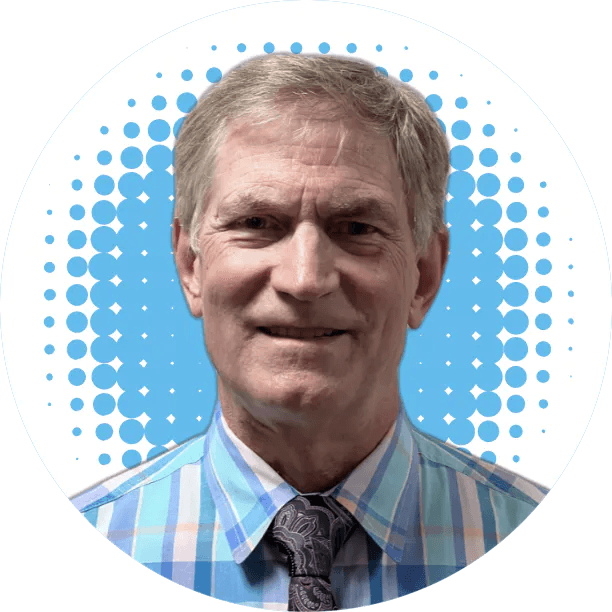 Written by Jeffrey Stone, M.D.

Visit Jeffrey Stone, M.D. Today!
The Future of Physician-Owned Groups in Value-Based Healthcare
Welcome to my physician-focused blog, where I will be sharing my journey as a primary care physician, from private practice to becoming a part of an independent medical group. As a physician with over 40 years of experience, I have seen the healthcare industry undergo significant changes, and I believe that physicians need to take control of their practices and work towards providing high-quality care that is affordable and accessible.
My journey started in the 1980s, when I joined my family doctor's practice as a rookie physician. Over time, I gained experience, learned how to manage staff, meet payroll, and navigate the challenges of the healthcare industry. My goal was to own my practice and lead others to succeed me.
Our group grew and adapted to many market pressures, including HMOs, insurance, legal and government mandates, and adversarial relationships in defense of qualitative care while meeting the bottom line. It wasn't easy, and we had to make major changes to our business model to keep up with the changing healthcare landscape.
One foray into Independent Practice Association's (IPA's) didn't work, and we found that many physicians weren't ready to practice standards and were fiercely independent. The next move was to merge our practice into a Multi-specialty Group Practice that gave the group negotiating power with the payors but lost much of the autonomy within the organization and lost some of the value of the primary care we brought to the group.
In 2009, I moved to Georgia and joined a hospital-based organization. For 13 years, I worked diligently with the hospital group to build something I could be proud of at the end of the day. I even went back to school and collected an MBA and Master of Health Administration to carry some weight in defense of primary care.
However, when the hospital administration failed to pay the custodial fees for my Patient Centered Medical Home, demanded more hours, less pay, and offered no reward for reducing hospital admissions, making it harder to do my job, it was time to leave. I have now evolved into what is believed by most futurists and experts in the field of medical economics to be in a great value-based, Physician-led, Physicians' 1st organization, Southeast Primary Care Partners.
As physicians, we need to recognize the future of the industry and not just today's market. Value-based reimbursement will be driven by physician-owned groups that represent true partnerships and integration of practice management with patient care. When run well, like Southeast Primary Care Partners, physicians with enough leverage to work with other providers, hospitals, and payors as equals, not subordinates, will drive the market to value-based, lower cost, satisfied providers, and patients.
Before selling out to hospitals, physician practices need to look towards the future of the industry and work towards providing high-quality care that is affordable and accessible. Take it from a rookie after 40 years, physicians need to take control of their practices, work towards providing high-quality care, and align their financial incentives with the mission of the organization dedicated to physicians and driving high-quality care.
Thank you for joining me on my journey. Stay tuned for more updates and insights into the healthcare industry from a physician's perspective.
---
More posts