---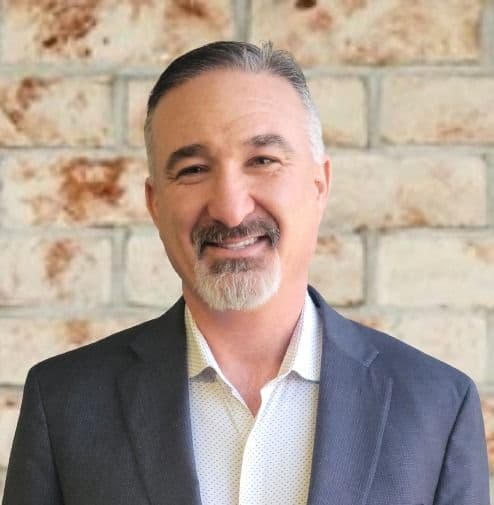 Written by Alex L. Hayman, FACHE, CHHR
Cognitive Migraine Management: My Experience with Aphasia Migraine
Migraine headaches are a common type of headache that affect many people around the world. However, not all migraines are created equal, and some can be more severe than others. One such type of migraine is the cognitive migraine, which can have a significant impact on a person's ability to communicate and think clearly. In this blog post, I will share my experience with an Aphasia migraine, how it led others to believe I was having a stroke, what causes it, and how best to manage it.
My Experience with Aphasia Migraine
Recently, I had an Aphasia migraine, which is a type of cognitive migraine that affects a person's ability to communicate. It started with a headache that quickly escalated into confusion, disorientation, and difficulty in speaking. I struggled to find the right words and to form sentences, which was extremely frustrating. The situation became more alarming when a colleague noticed that I was slurring my speech and having difficulty understanding what they were saying. They feared that I might be having a stroke, and immediately took me to the nearest hospital.
What Causes Cognitive Migraine?
Cognitive migraine is caused by changes in the brain's blood flow and chemistry. These changes can trigger a migraine attack, which affects the brain's ability to function normally. The exact cause of cognitive migraine is not fully understood, but research suggests that it may be linked to genetics, environmental factors, and lifestyle choices.
How to Manage Cognitive Migraine
Managing cognitive migraine involves a combination of medication, lifestyle changes, and self-care strategies. Some of the effective ways to manage cognitive migraine include:
Taking Medication: There are various medications that can be prescribed to manage cognitive migraine, such as pain relievers, triptans, and anti-nausea drugs.
Lifestyle Changes: Making lifestyle changes, such as reducing stress, getting enough sleep, and avoiding trigger foods and drinks can help to prevent cognitive migraine attacks.
Self-Care Strategies: Engaging in self-care activities, such as deep breathing exercises, meditation, and yoga can also help to manage cognitive migraine.
Southeast Medical Group is a leading healthcare provider that is dedicated to providing holistic care to its patients. Their physicians are highly trained and experienced in recognizing and treating cognitive migraine, and they take a comprehensive approach to patient care. They focus on treating the whole person, including their physical, emotional, and spiritual needs. In addition, Southeast Medical Group provides a range of services to their patients, such as treatment, nutrition advice, and stress management techniques. These services help patients to manage their condition effectively and improve their overall well-being.
Cognitive migraine, such as Aphasia migraine, can be a challenging condition to manage. It can affect a person's ability to communicate and think clearly, which can be very frustrating. However, with the right treatment and support, it is possible to manage cognitive migraine effectively. If you are experiencing symptoms of cognitive migraine, it is important to seek medical attention as soon as possible. Southeast Medical Group is an excellent healthcare provider that provides holistic care to its patients and is highly skilled in recognizing, supporting, and treating cognitive migraines.
---
More posts
---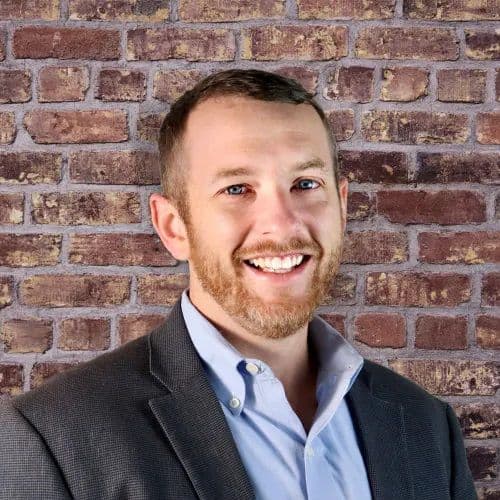 Written by Craig Worland, Chief Development Officer
Reflections on the JP Morgan Nashville Healthcare Leadership Summit
By prioritizing the needs of our primary care physicians and providing them with the support they need, we can attract and retain top talent, leading to better patient care and overall success.
---
The Future of Physician-Owned Groups in Value-Based Healthcare
Value-based reimbursement will be driven by physician-owned groups that represent true partnerships and integration of practice management with patient care.
---
---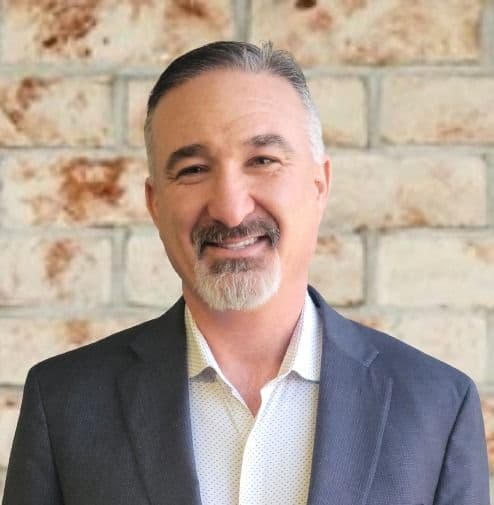 Written by Alex L. Hayman, FACHE, CHHR
CEO Eric Lisle and CDO Craig Worland- Race to Value!
CEO Eric Lisle and CDO Craig Worland- Race to Value!
---
Staying Healthy in February: Tips from a Primary Care Physician
Are you struggling to stay healthy this February? Dr. David Hall, a primary care physician, shares his expert tips on how to beat the winter blues.
---
The Value and Values of the Primary Care Physician
As the healthcare system shifts towards a value-based model, the role of the primary care physician (PCP) has become increasingly important.
---
---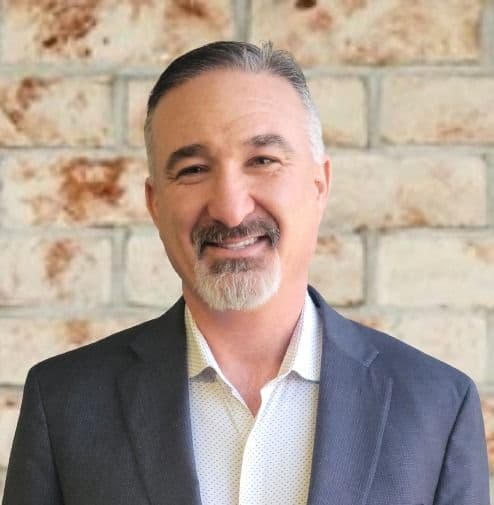 Written by Alex L. Hayman, FACHE, CHHR
The Benefits of Joining an Independent Medical Group
... it can be incredibly hard to keep up with the ever-changing landscape of healthcare. Staying up to date with policies, regulations, and technologies is a full-time job.
---
---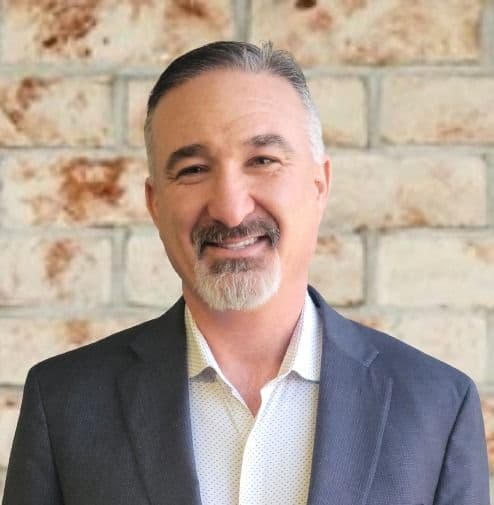 Written by Alex L. Hayman, FACHE, CHHR
Understanding and Addressing Depression (with a little Humor)
Address Depression
---
---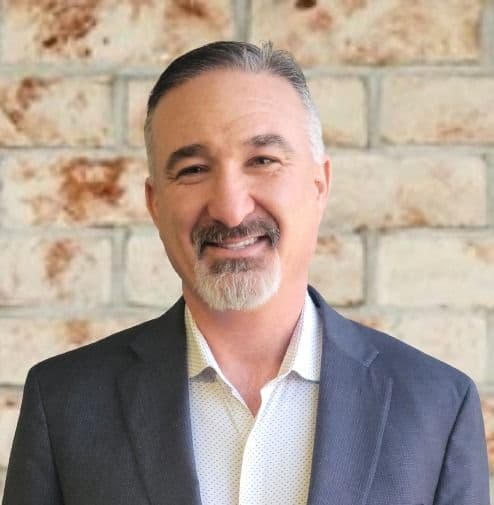 Written by Alex L. Hayman, FACHE, CHHR
Keeping Up with Industry Changes in the Medical Field
As a medical practice owner, you need to stay up-to-date on industry news and trends that are impacting your profession.
---
---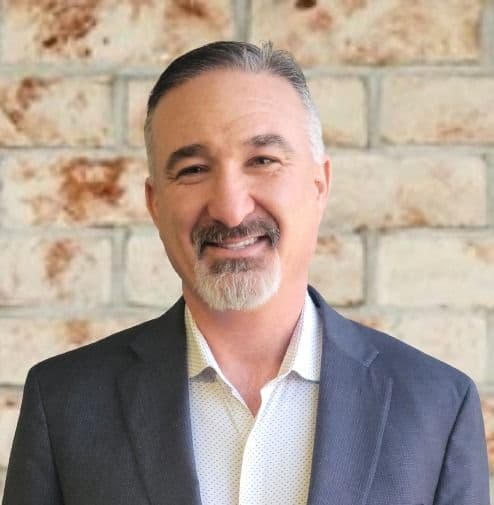 Written by Alex L. Hayman, FACHE, CHHR
Steps to Selling Your Medical Practice Successfully
Selling a medical practice comes with its fair share of stressors; however by following these steps—gathering relevant documents/data points about the business/operations...
---
---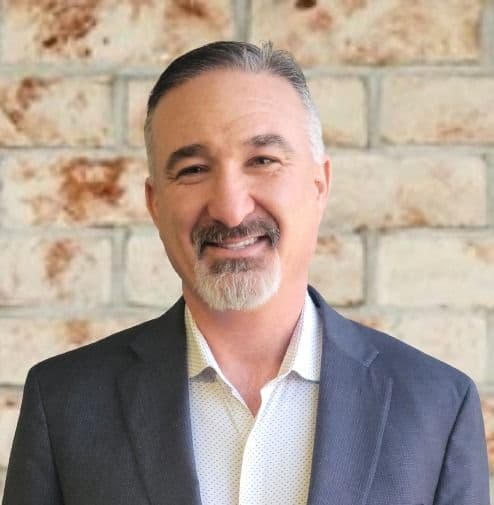 Written by Alex L. Hayman, FACHE, CHHR
Breaking Free from Anxiety: A Guide to Taking Control
Anxiety can make you feel like you're trapped in your own mind, constantly worried and afraid. But don't worry, you're not alone in this battle!
---
---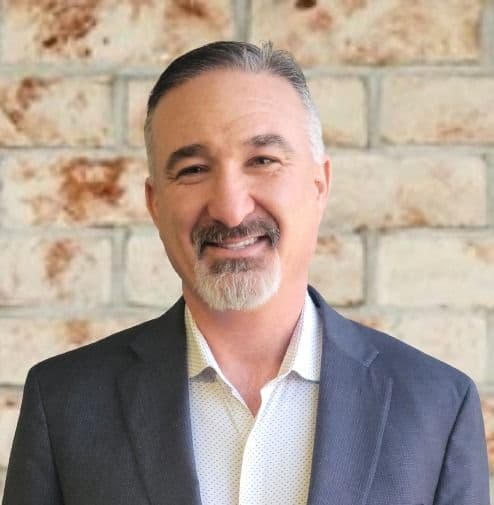 Written by Alex L. Hayman, FACHE, CHHR
Southeast Medical Group- A Great Place to Serve!
Great Team, Great Company- Southeast Medical Group
---
---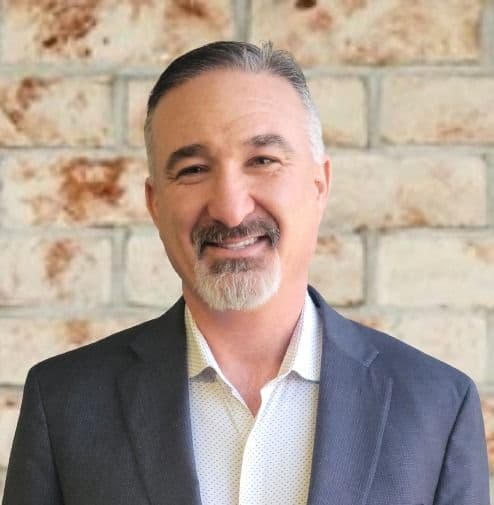 Written by Alex L. Hayman, FACHE, CHHR
Challenges of Owning an Independent Physician Practice
Owning an independent physician practice comes with its own unique set of challenges.
---