---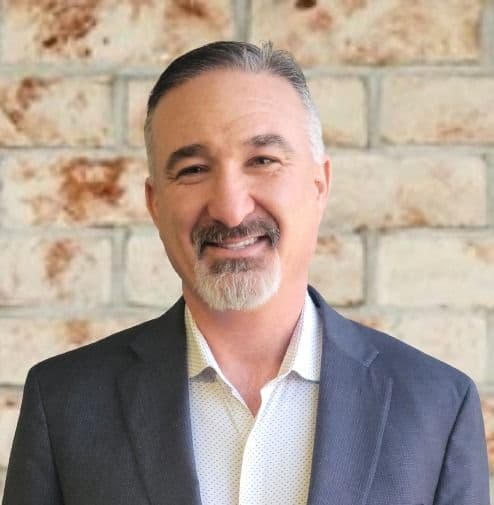 Written by Alex L. Hayman, FACHE, CHHR
Understanding and Addressing Depression (with a little Humor)
Listen up folks, it's time to talk about depression! But don't worry, I'm not a physician (just someone over 50 with a lot of thoughts), so let's approach this topic with a little bit of humor.

Depression is like a dark cloud that follows you around, making even the simplest tasks seem like a monumental effort. It's a persistent feeling of sadness, hopelessness, and a lack of energy or interest in daily activities. And just in case you're wondering, no, it's not just a bad case of the Monday blues.

We all experience some level of sadness from time to time, but depression is different. It's a long-term state of sadness that interferes with our ability to lead a productive and fulfilling life. It's estimated that 1 in 6 of us will experience depression at some point in our lives, and if left untreated, it can lead to serious consequences, such as substance abuse, relationship problems, and even worse.

The causes of depression are complex and can vary from person to person. It's like a big jigsaw puzzle, and each piece (such as genetics, brain chemistry, and life events) contributes to the overall picture.

But enough with the doom and gloom, let's focus on the solution! The best way to address depression is to seek help. There are many effective treatments available for depression, and with the right support, most of us can overcome the condition and reclaim our lives. Some of the most effective treatments for depression include therapy (talking to a health professional), medication (antidepressant drugs), and lifestyle changes (exercise, healthy eating).

And let's not forget, the most important step is seeking help. Ignoring depression is like trying to fix a flat tire by ignoring it - it'll just get worse, and can lead to serious consequences. By seeking help and following through with treatment, people with depression can reclaim their lives and experience improved mental health.

Depression is a serious but treatable mental health condition that affects us all. The best way to address depression is to seek help, either through therapy, medication, or lifestyle changes. With the right support, most people can overcome depression and reclaim their lives. And remember, a little bit of humor can go a long way!
---
More posts