---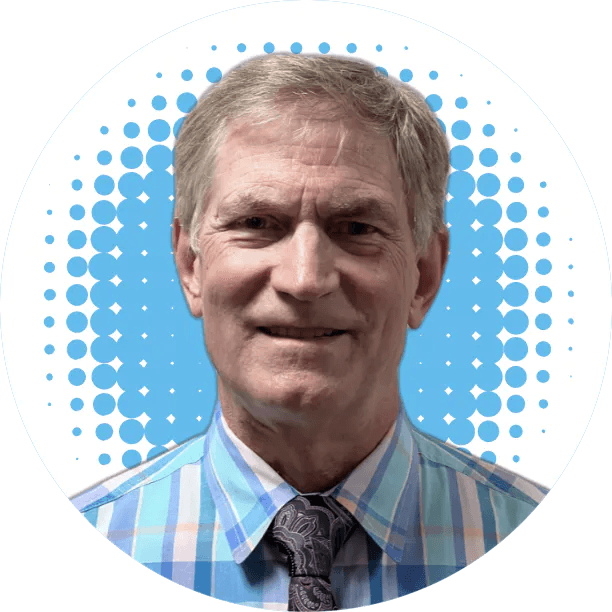 Written by Jeffrey Stone, M.D.

Visit Jeffrey Stone, M.D. Today!
Evaluation and Treatment of Low Back Pain in Adults
The second most common complaint to primary care physicians in America is low back pain. It's number 3 in Germany, but I don't know why.My theory is that we play more golf or we're just heavier and out of shape. In my case, it could be all 3.But 'Up To Date' estimates that 84% of all adults will experience it at least once in a lifetime.For most, it is self-limited, lasting less than 4 weeks, some will be subacute for up to 12 weeks and an unfortunate few, chronic after that.Other risk factors include physical and psychological stress, smoking, obesity, female gender, and older age.With so much of this going on, how do we approach evaluation with data driven, cost-effective, safe, consensus-based care?
Most patients seen in primary care (>85 percent) will have nonspecific low back pain, meaning that the patient has back pain in the absence of a specific underlying condition that can be reliably identified. The prognosis for acute low back pain is excellent; only one-third of patients seek medical care. Of those who do present for care, 70 to 90 percent improve within seven weeks. Unfortunately, recurrences are common, affecting up to 50 percent of patients within six months and 70 percent within 12 months. And like the initial episode, recurrences have a favorable prognosis. So when should we worry that the pains may be a harbinger of a more nefarious cause?
Less than 1% will have a serious etiology like metastatic disease, compression syndromes, or infection.The best tools for ruling those out are still history and physical.Sentinel symptoms or signs are a reason to pursue further workup in acute presentation. New neurologic symptoms such as numbness, bladder or bowel symptoms, weakness and sensory changes are examples.In the context of recent infection, immunocompromised, trauma and history of previous cancers should be 'red flags' and tip your hand to earlier and aggressive interventions. Otherwise, earlier use of imaging for low back pain without associated symptoms is not associated with improved outcomes but increases the use of invasive procedures and likely health care cost.
In general, the purpose of the physical examination is to identify features that suggest that further evaluation is indicated, rather than to make a primary diagnosis. Inspection of the patient on physical examination can reveal anatomic abnormalities such as scoliosis. Patients should have a neurologic examination including evaluation of the reflexes, strength, sensation, and gait. For patients suspected of having a radiculopathy, neurologic testing should focus on the L5 and S1 nerve roots, since most clinically significant radiculopathies occur at these levels. The straight leg raisers and other maneuvers can be helpful in identifying whether symptoms are radicular in nature.Most patients with acute low back pain do not require any laboratory testing. In some patients with suspected infection or malignancy, use the erythrocyte sedimentation rate (ESR) and/or C-reactive protein (CRP) in addition to plain radiographs to determine the need for advanced imaging.
Treatment is pharmacologically best done with NSAID's and for second line, muscle relaxants. Opioids have few benefits when added to NSAID therapy. Opioid therapy should generally be limited to a duration for acute pain to less than three days for most patients when distress is obvious, but signs and symptoms don't warrant further workup.Heat in the post traumatic after 3 days (ice in the first); massage and acupuncture or dry needling in addition to exercise therapy includes both self-care exercises done by the patient and supervised exercises in the context of physical therapy. Neither Chiropractic nor Physical Therapy have proven superior to home exercises over the same length of time.
I still play golf, but carefully stretch and do yoga to adapt my game and avoid the incapacitating days of low back pain.Hopefully, that can sustain my lifestyle til something more neurologic occurs or I find another sport kinder to my lower back.
Source: Uptodate, CDC, NIH, and the Intermountain Low Back Pain protocol.
Dr. Jeff Stone
---
More posts