---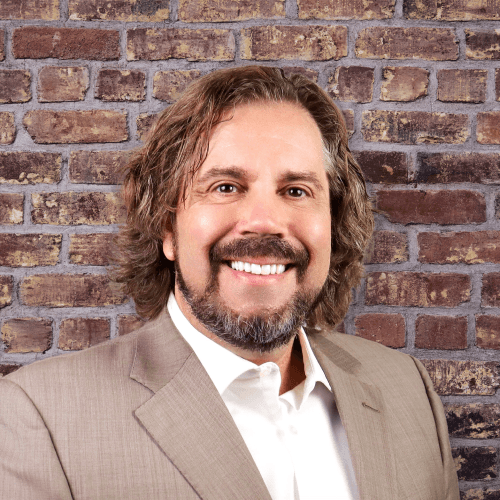 Written by Eric Lisle, Chief Executive Officer, President, Co-founder
Healthcare in America: where we are, and where we're going
The healthcare system in America is at a crossroads. Costs are out of control – far and away the most expensive system in the world, and by any measure of quality – the outcomes are about average. The exuberant costs are one of the most difficult challenges our nation faces as we prioritize the health of our citizens and attempt to come up with ways to bring it in line with its outcomes. There have been a significant number of attempts to open access to healthcare for more and more people, however each one has had the unintended consequence of exacerbating the fee-for-service system of care we are under. This in turn creates much higher demand and drives up costs at the individual transaction. As the American healthcare system rapidly adds capacity and utilization to catch up with the increased demand, the cost increase is also felt at the system level. Since the mid-20th century, employer-based insurance systems, Medicare, Medicaid, and the Affordable Care Act of 2010, which opened a subsidized individual exchange market to those who may not have had access to employer plans, have all revolutionized access and cost of healthcare in America.
The combination of post-World War II healthcare expansion and the fee-for-service model laid the groundwork for the complex and diverse health landscape that exists in the country today. While these programs increased access to care for many Americans who previously were unable to access care, the increased government expenditures have been the driving force to rapidly rising healthcare costs. Incentives to do more and provide more in all areas of healthcare from hospitals to specialists to pharmaceuticals to durable medical equipment are perverse. Some studies show north of $1 trillion dollars are expended on unnecessary care in our system today. As a result, the value-based care model which focuses on keeping patients healthy and incentivizes wellness activities and support has understandably gained traction to reduce costs and eliminate unnecessary care.
Value-based care aims to shift the focus from the volume of services provided to the quality and effectiveness of care. By incentivizing providers to improve patient outcomes and promote preventative care, value-based models strive to enhance patient satisfaction, reduce unnecessary healthcare utilization, and control costs.
In most European countries, healthcare coverage is universal. Government-driven socialized medicine provides the same services to each citizen regardless of their income. While a private system always arises in response to those who can afford to avoid the rationalization of care that exists in socialized medicine – costs are necessarily maintained effectively. Access to care critical medicines is often not quick or even available depending on availability and often demographic factors of the patient. Over-utilization is almost non-existent as individuals fight for limited precious resources. It is not uncommon to have to wait months, if not years, to see a specialist or schedule a procedure for common ailments, including surgeries for hernia removal and hip replacements for example.
In recent years, an emphasis on primary care has helped to shift access, particularly in rural communities. Emphasizing meeting patients where they are and providing services based on what they need – and not on how much money those services cost – has been a pivotal driver toward a more cost-effective, comprehensive, and accessible healthcare system in the U.S.
Looking ahead
There are undoubtedly issues in the American healthcare system that must be addressed to tackle the burning national crisis of healthcare costs. Here in the U.S., recognition of the value of primary care is growing, but there are still pockets where the fee-for-service system is hanging on. Entrenched benefactors of this system lobby hard both directly and often behind the scenes to keep it alive and even increase the rates leading to even more of an ROI for capacity creation and much higher costs. Value-Based Primary Care is the solution to our failing system. Through this model patients are kept healthier, system costs are reduced, and access is opened in areas where the fee-for-service system would never survive. At Southeast Primary Care Partners, we're proud to serve physicians, so they can better serve their patients. Want to join us? Reach out here.
---
More posts