---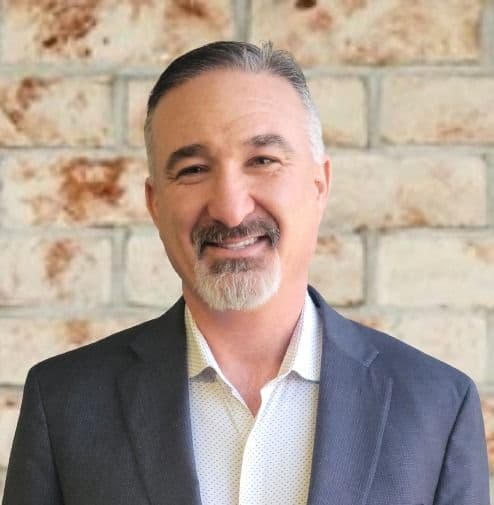 Written by Alex L. Hayman, FACHE, CHHR
Challenges of Owning an Independent Physician Practice
Owning an independent physician practice comes with its own unique set of challenges. From the difficulty in negotiating with insurance companies to the lack of resources and staying up-to-date with the latest medical technology, these issues can take a toll on any practice. In this blog post, we'll discuss some common issues that independent physician practices face and how to address them.

Negotiating With Insurance Companies
One of the most difficult tasks for any independent physician practice is negotiating with insurance companies. This process can be incredibly time consuming, as it requires research into each company's policies and fees. Additionally, you may have to deal with numerous representatives from various insurance companies who all want something different from your practice. The best way to tackle this issue is by utilizing a professional negotiator who is experienced in dealing with issues related to insurance negotiations. This will help ensure that your practice receives fair compensation for services rendered.
Lack Of Resources
Independent physician practices often struggle due to a lack of resources compared to larger healthcare organizations, medical groups and hospitals. This means that independent practices have less access to certain technologies or personnel that are necessary for providing high quality care to patients. To address this challenge, physicians should look into partnerships or collaborations with other local healthcare providers in order to gain access to additional resources they may not have access to otherwise. Additionally, utilizing technology such as cloud-based solutions can help streamline processes and make better use of limited resources within a practice.

Staying Up-To-Date With Medical Technology
Another challenge facing many independent physician practices is staying up-to-date with the latest medical technology developments and advancements in medicine as a whole. In order for a practice to remain competitive, physicians must stay ahead of the curve when it comes to new treatments and techniques that are being used by other providers in their field. To do this, physicians should attend conferences and seminars on a regular basis in order to learn about new developments in their specialty area or attend webinars on topics related to medicine that will help keep their knowledge current and relevant. Additionally, subscribing to industry journals or magazines can also provide valuable insight into new trends in medicine so that physicians can stay ahead of the competition.
---
More posts