---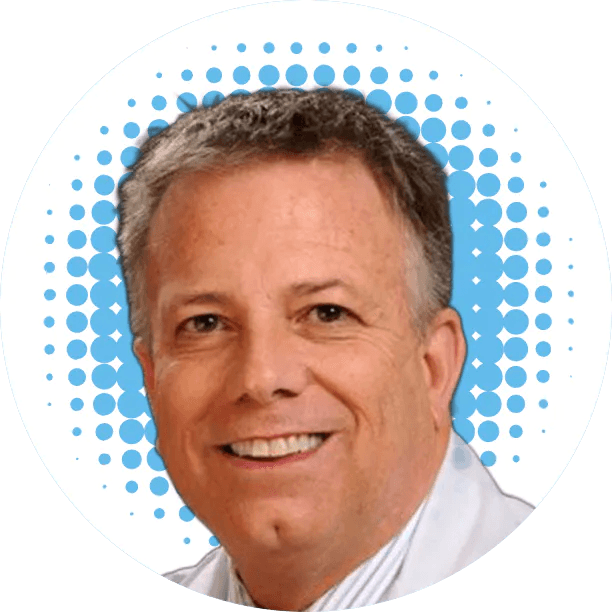 Written by Dr. David Hall

Visit Dr. David Hall Today!
Staying Healthy in February: Tips from a Primary Care Physician
As a primary care physician, one of the most common concerns I hear from my patients during the month of February is how to stay healthy during the winter months. The cold weather, shorter days, and post-holiday blues can all contribute to feelings of lethargy, depression, and a weakened immune system. However, with a little bit of effort and planning, it is possible to maintain good health and well-being during this month.
One of the most important things you can do to stay healthy during February is to maintain a consistent exercise routine. Even though it may be tempting to curl up on the couch and avoid going outside, regular exercise is essential for maintaining a strong immune system and preventing depression. Aim to get at least 30 minutes of moderate-intensity exercise, such as brisk walking or cycling, every day. If you can't get outside, try doing indoor exercises such as yoga, Pilates, or resistance training.
Another important aspect of staying healthy during February is to eat a balanced diet. With the holiday season over, it can be easy to overindulge on junk food and sugary treats. However, these foods can negatively impact your immune system and overall health. Instead, aim to eat a diet rich in fruits, vegetables, whole grains, and lean proteins. Also, try to limit your intake of processed foods, sugar, and saturated fats.
Additionally, it's important to pay attention to your mental health during the month of February. The shorter days and colder weather can contribute to feelings of depression, so it's important to take care of your emotional well-being. One way to do this is to make sure you're getting enough sleep each night. Aim for at least 7-8 hours of sleep per night. You can also try to spend time with friends and family, or participate in activities you enjoy such as reading, listening to music, or watching a movie.
Lastly, don't forget to take care of yourself by taking time for self-care. This could be something as simple as taking a relaxing bath or reading a good book. It's important to take time for yourself and relax, which is a great way to reduce stress and improve your overall health.
Overall, February can be a tough month for staying healthy, but with a little effort, it's possible to maintain good health and well-being. By following the tips outlined above, you'll be well on your way to a healthy and happy February.
---
More posts