---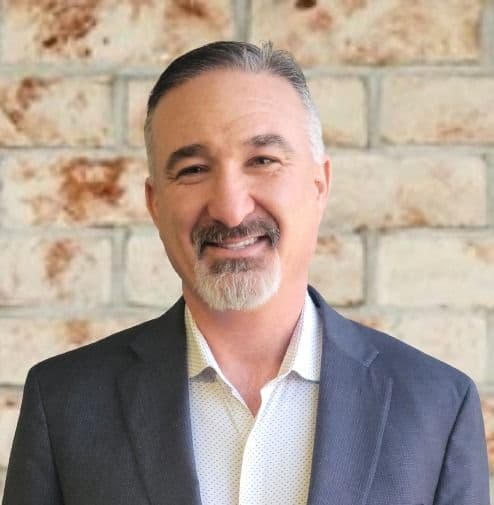 Written by Alex L. Hayman, FACHE, CHHR
Breaking Free from Anxiety: A Guide to Taking Control
Anxiety can be a real party pooper. Imagine being invited to a social gathering and suddenly feeling a tightness in your chest, sweating palms, and an overwhelming urge to leave. Anxiety can make you feel like you're trapped in your own mind, constantly worried and afraid. But don't worry, you're not alone in this battle! In fact, according to the Anxiety and Depression Association of America, over 40 million adults in the United States suffer from anxiety disorders.

But what is anxiety, exactly? Simply put, anxiety is a natural response to stress. It's your body's way of telling you that something is wrong and needs to be addressed. However, when anxiety becomes chronic and affects your daily life, it becomes a disorder and can have an enormous impact on your quality of life if not properly addressed.

So, how do we address anxiety and not ignore it? First and foremost, it's important to identify the root cause of your anxiety. Is it work-related stress? Relationship issues? Or is it a combination of things? Once you know what's causing your anxiety, you can start working on a solution.

Here are some tips for managing anxiety: (reminder, not a physician, just someone sharing!)

Breathe: Sounds simple, but taking deep breaths can help calm your mind and reduce stress (e.g., 4-7-8 is an absolutely winner for this; check it out).

Exercise: Regular exercise has been proven to reduce anxiety and improve mood. So, put on those running shoes and get moving!

Talk to someone: Whether it's a trusted friend, family member, or mental health professional, talking about your anxiety can help you process and overcome it.

Laugh it off: Laughter truly is the best medicine. So, watch a funny movie, listen to a comedian, or just find something that makes you smile.

Anxiety can be a difficult challenge, but it doesn't have to control your life. By taking steps to address the root cause and using coping mechanisms like deep breathing, exercise, and laughter, you can overcome anxiety and live a happier, healthier life.

So, next time you feel that tightness in your chest, just remind yourself that it's just your mind, take a moment away from the situations and breathe (and talk w/a friend and your trusted healthcare provider).
---
More posts