---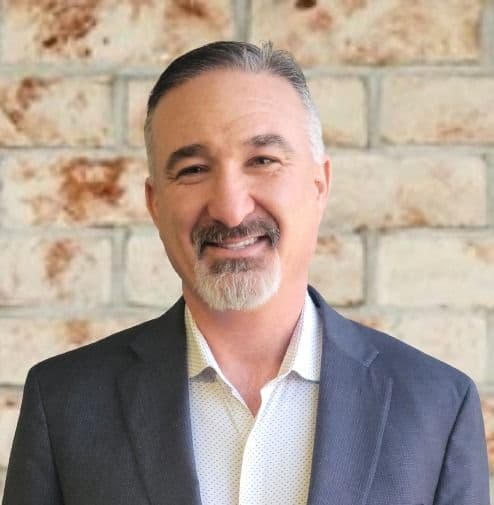 Written by Alex L. Hayman, FACHE, CHHR
Breaking Free from Anxiety: A Guide to Taking Control
Anxiety can be a real party pooper. Imagine being invited to a social gathering and suddenly feeling a tightness in your chest, sweating palms, and an overwhelming urge to leave. Anxiety can make you feel like you're trapped in your own mind, constantly worried and afraid. But don't worry, you're not alone in this battle! In fact, according to the Anxiety and Depression Association of America, over 40 million adults in the United States suffer from anxiety disorders.

But what is anxiety, exactly? Simply put, anxiety is a natural response to stress. It's your body's way of telling you that something is wrong and needs to be addressed. However, when anxiety becomes chronic and affects your daily life, it becomes a disorder and can have an enormous impact on your quality of life if not properly addressed.

So, how do we address anxiety and not ignore it? First and foremost, it's important to identify the root cause of your anxiety. Is it work-related stress? Relationship issues? Or is it a combination of things? Once you know what's causing your anxiety, you can start working on a solution.

Here are some tips for managing anxiety: (reminder, not a physician, just someone sharing!)

Breathe: Sounds simple, but taking deep breaths can help calm your mind and reduce stress (e.g., 4-7-8 is an absolutely winner for this; check it out).

Exercise: Regular exercise has been proven to reduce anxiety and improve mood. So, put on those running shoes and get moving!

Talk to someone: Whether it's a trusted friend, family member, or mental health professional, talking about your anxiety can help you process and overcome it.

Laugh it off: Laughter truly is the best medicine. So, watch a funny movie, listen to a comedian, or just find something that makes you smile.

Anxiety can be a difficult challenge, but it doesn't have to control your life. By taking steps to address the root cause and using coping mechanisms like deep breathing, exercise, and laughter, you can overcome anxiety and live a happier, healthier life.

So, next time you feel that tightness in your chest, just remind yourself that it's just your mind, take a moment away from the situations and breathe (and talk w/a friend and your trusted healthcare provider).
---
More posts
---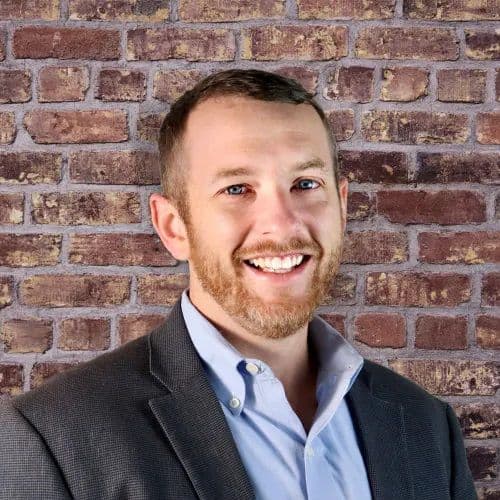 Written by Craig Worland, Chief Development Officer
Reflections on the JP Morgan Nashville Healthcare Leadership Summit
By prioritizing the needs of our primary care physicians and providing them with the support they need, we can attract and retain top talent, leading to better patient care and overall success.
---
The Future of Physician-Owned Groups in Value-Based Healthcare
Value-based reimbursement will be driven by physician-owned groups that represent true partnerships and integration of practice management with patient care.
---
---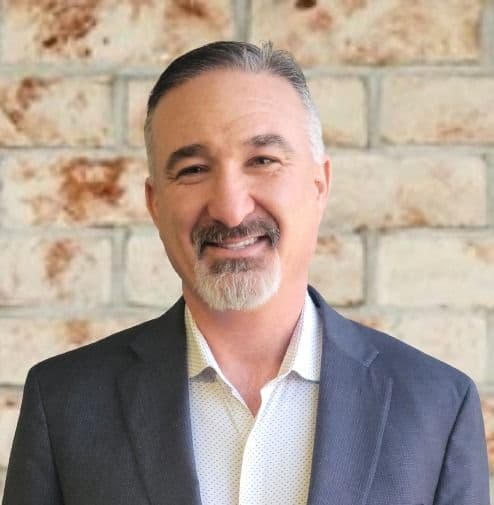 Written by Alex L. Hayman, FACHE, CHHR
CEO Eric Lisle and CDO Craig Worland- Race to Value!
CEO Eric Lisle and CDO Craig Worland- Race to Value!
---
Staying Healthy in February: Tips from a Primary Care Physician
Are you struggling to stay healthy this February? Dr. David Hall, a primary care physician, shares his expert tips on how to beat the winter blues.
---
The Value and Values of the Primary Care Physician
As the healthcare system shifts towards a value-based model, the role of the primary care physician (PCP) has become increasingly important.
---
---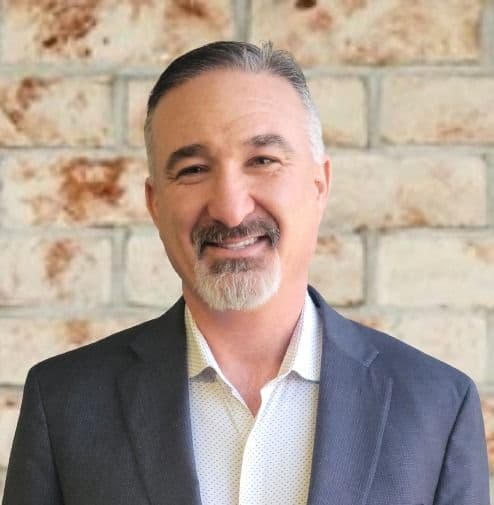 Written by Alex L. Hayman, FACHE, CHHR
The Benefits of Joining an Independent Medical Group
... it can be incredibly hard to keep up with the ever-changing landscape of healthcare. Staying up to date with policies, regulations, and technologies is a full-time job.
---
---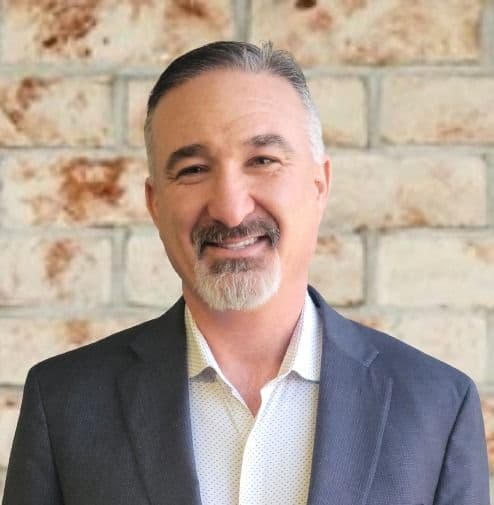 Written by Alex L. Hayman, FACHE, CHHR
Understanding and Addressing Depression (with a little Humor)
Address Depression
---
---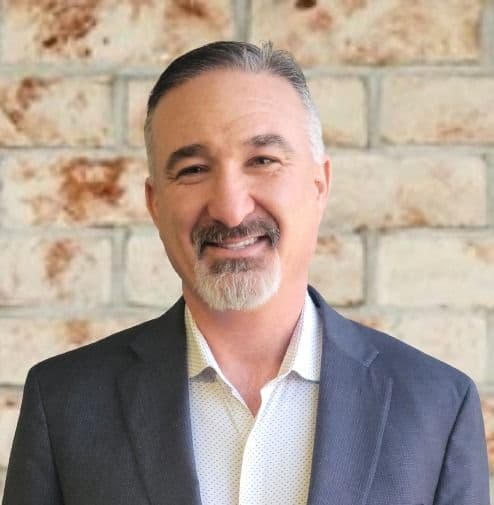 Written by Alex L. Hayman, FACHE, CHHR
Keeping Up with Industry Changes in the Medical Field
As a medical practice owner, you need to stay up-to-date on industry news and trends that are impacting your profession.
---
---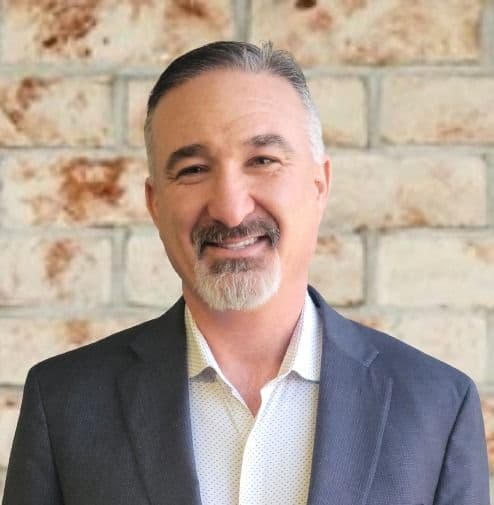 Written by Alex L. Hayman, FACHE, CHHR
Steps to Selling Your Medical Practice Successfully
Selling a medical practice comes with its fair share of stressors; however by following these steps—gathering relevant documents/data points about the business/operations...
---
---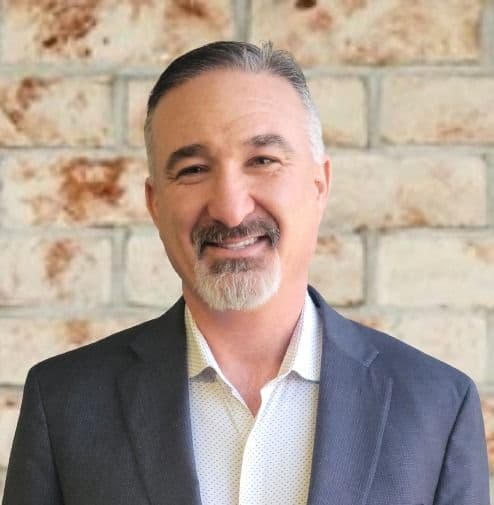 Written by Alex L. Hayman, FACHE, CHHR
Southeast Medical Group- A Great Place to Serve!
Great Team, Great Company- Southeast Medical Group
---
---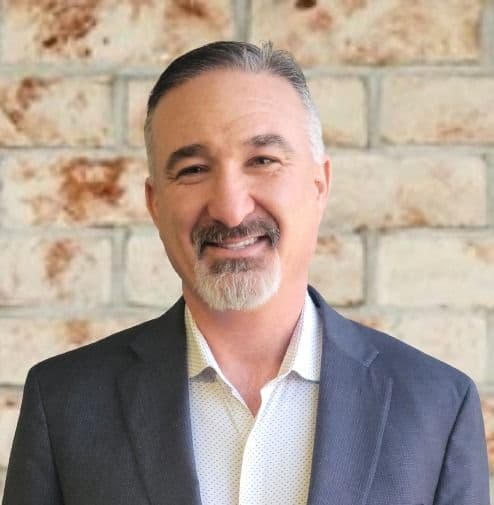 Written by Alex L. Hayman, FACHE, CHHR
Challenges of Owning an Independent Physician Practice
Owning an independent physician practice comes with its own unique set of challenges.
---
---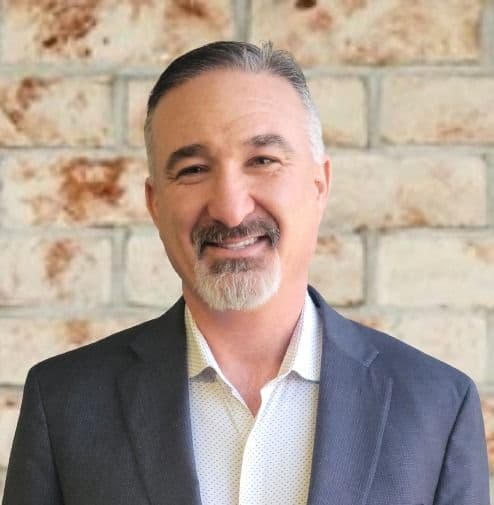 Written by Alex L. Hayman, FACHE, CHHR
Cognitive Migraine Management: My Experience with Aphasia Migraine
My Experience with Aphasia Migraine
---